Me
My name, as you'll either already know or will be able to deduce from this site's sub-header, is Alby Stone. I was born and grew up in Southend-on-Sea, in Essex but have lived in London for many years. I used to have a day job, but now exist in my real life, where I write stories. I have written a fair bit of other stuff, mostly concerning things like ancient myth, archaeology, traditional cosmology and shamanism – there are links to some of it here, both books for sale and articles that can be read for the princely sum of nothing at all – but fiction is what I do now. It's what I've always wanted to do. I don't know whether the stuff I write is going to appeal to that many people, but hey – you gotta try.
The Clerkenwell Writers Asylum
I hang out with some other writers – including Andy Munro, Simon Jones and James Holden, who have short stories posted here. We meet once or twice a month in Clerkenwell and are collectively known as the Clerkenwell Writers Asylum. The group used to be known by a couple of other names but it was changed recently. We share and discuss stories we have written or are in progress, talk about writing in general and then go to one of the nearby pubs for a beer or two and to talk some more. Check out the website for more short stories from me and the other guys, and news of what the group is up to.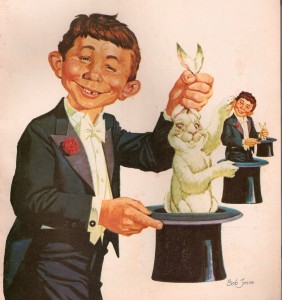 But that's enough about me. I already know the rest and you probably don't want to.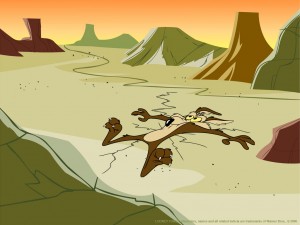 Communication
If there is anything you would like to ask me, please contact me using the comments box. I can't imagine why anyone would want to, and I can't guarantee a sensible reply, but at least you'll get one.
There are simple rules. I won't post unsolicited stories, so please don't send any. And definitely no bloody poetry. Please be polite, please try to keep it short – and please don't try to sell me anything, particularly a religion. I'm not buying.
 Comments
If you would like to comment on a story or anything else posted on Vainglorious Lunacy please do so using the comments box that accompanies each post. The rules for these are as above.
Pest Control
Spammers, trolls and similar cyberspace vermin are not welcome here. If you are one, please sod off, grow up and get a bloody life.