ALL THE LATEST STUFF…
9 January 2019: A new year, a new book. A Deeper Darkness.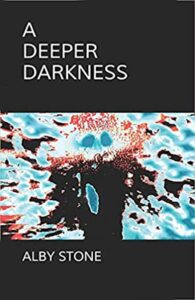 2 December 2018: The now-traditional seasonal short, Surviving Christmas.
26 October 2018: A new story by me – Grandfather.
19 June 2018: A new short story – Wigwam Ban Man (a spot of splenetic reductio ad absurdam). And two new books, a rather long one called The Lantern Men and a rather short one, Third Sight. Out now, if you're feeling flush and are at a loose end.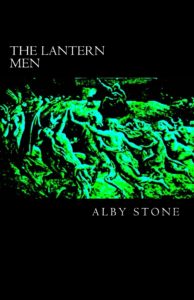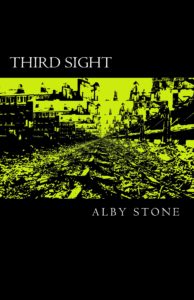 28 April 2018: A new thing – a short, current-affairs based sketch. The Day the Earth Still Stood. And a bit more SF-themed nonsense, The Discovery. Mea culpa.

27 February 2018: A short experimental novel by me: The Midnight Lamp.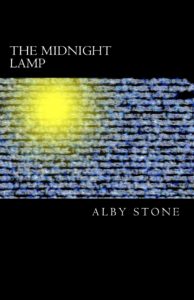 10 December 2017: A Christmas story – For Goodness Sake.

21 September 2017: Three pieces of flash fiction by Simon Jones – Luck, Power Cut and Revenant.
21 September 2017: A new short novel from the management: Nocturne.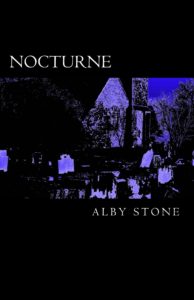 25 June 2017: Two short stories: A Contract is a Contract and Dog and Pony Show.
21 April 2017: A new novel by the proprietor – House of Dust.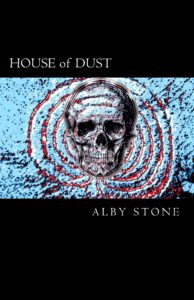 12 March 2017: Three pieces of fiction by Jim Kimmis: The Death of Stories, Natural History and The Keystone.
9 February 2017: The Clerkenwell Writers Asylum is featured in the January/February edition (#35) of The Clerkenwell Post. Includes an exclusive short story by me, Hyena at the Watering Hole. Read it here.

21 January 2017: A new short story from me: Round Here. The hazards of stopping off for a quick drink in a rural boozer.
20 January 2017. A brand new novel – The Canaanite. Out now.
The 2016 Christmas story! My very own Bean Feast.
Hot on the heels of the latest from the Clerkenwell Writers Asylum, another collection of my own short fiction: Possibly Dangerous.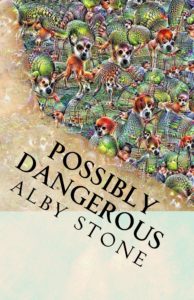 Another collection of short stories from the Clerkenwell Writers Asylum, including a few from me: Morbid and Disgusting Tales. Out now!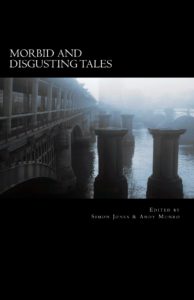 The ninth and final book in the Havensea/Wonderland Investigations cycle. The Gorgon's Daughters.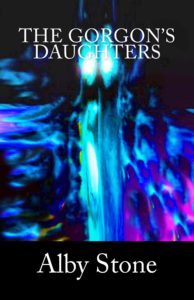 A new short story from the usual suspect: Blank/Flash.
New novel: Woodwise. A ghost story of the possibly hairy kind. Out now.

A new short story from the proprietor: A Minority Reports.
New novel: Fox. A mystery kind of thing. Available now from Amazon…